Last night around 10 PM I was sitting here working on the site when I began to hear what I thought was the sound of something being killed, or wailing in the back yard. This sound instantly got the attention of the dog, who took off for the dog door. He went outside and began barking. I got up and walked to the door and flipped on the light. Looking out the window I could see nothing but the dog going back and forth, and looking into the back yard. A couple seconds went by and the sound continued. This time I could hear it better and to me it sounded like an extra loud dog toy squeeker. I became a little concerned and started calling for the dog to come in, so I could close him up into the house for a while. Why would I do this?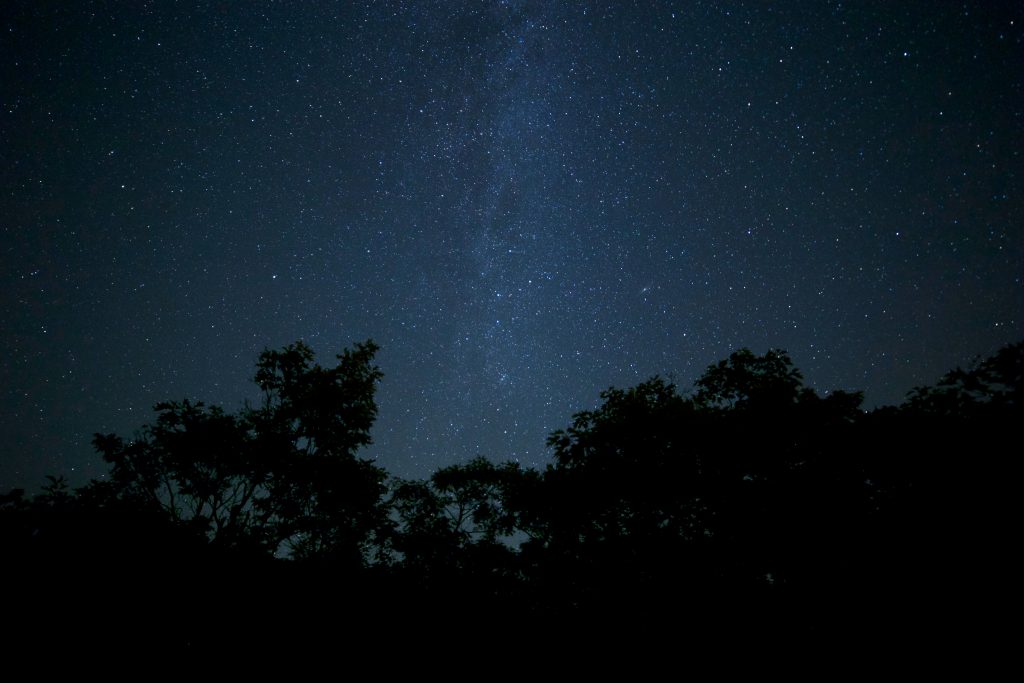 I recalled the time when we had our two Rat Terriers. One night we were watching a movie and the dogs were both lying on the sofa snoozing. I got up and went for a drink, and when I sat back down I heard the sound of a dog toy squeeker. The sound appeared to be coming from right outside the window that overlooks the dog yard. The female never flinched, but my male raised his head up, looked at the window and looked back at me before putting his head back down. Neither of them seemed the least bit interested in the sound. This was very strange because normally they would break a door down to try to get to a dog toy with a squeeker inside of it. The night was uneventful aside from that. The next morning I went to investigate and see if there was a dog toy in the yard. No toy, no squeeker, and no sign of anything that could have made the sound.
In this area we have had a few instances of pets being petnapped, harmed, or some other form of craziness. I love my dogs and would not want anything to happen to them, so I take extra precautions. I'm in no way saying this is cryptid related, but I have seen cryptids here at my home in the past.