Recently it was reported that a camper shot at a Bigfoot that supposedly destroyed his campsite. The couple who was awakened by this distraught camper related that when they shined a flashlight in the direction of where they man was shooting they saw nothing. If in fact there was nothing there; it is a direct reflection of irresponsibility on the part of the man who fired the shots, and goes against gun safety practices in general. Most Federally owned parks do not have provisions that allow possession, or use of firearms within their boundaries. While I don't personally agree with these statutes, this instance solidifies the argument for the existence of these types of regulations.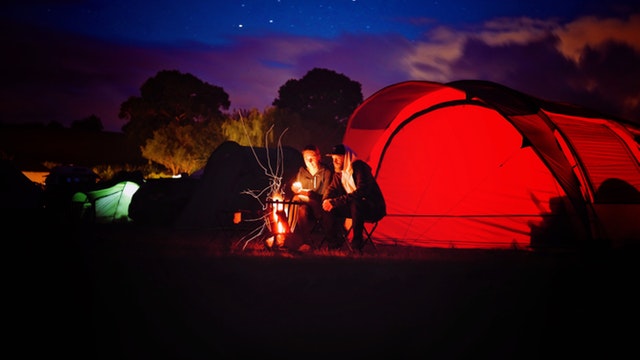 In either direction, the outcome could have ended much worse than it did. If the man did in fact see Bigfoot, and decided to shoot at the creature the ending to the story could have ended bad. Bigfoot researchers will tell you that Bigfoot usually travel in groups. Shooting at the one you can see leaves the chance that there could be retaliation by the one/s you don't see. Further; if there was no Bigfoot, or even nothing in the area to warrant the gunfire there could have been a scenario where someone was accidentally shot. This could happen by mis-identification of a person, or someone being in the line of fire when the shooter discharged his weapon. While this is a very concerning scenario, there is an aspect to this that most people are unaware of that has greater implications and impacts.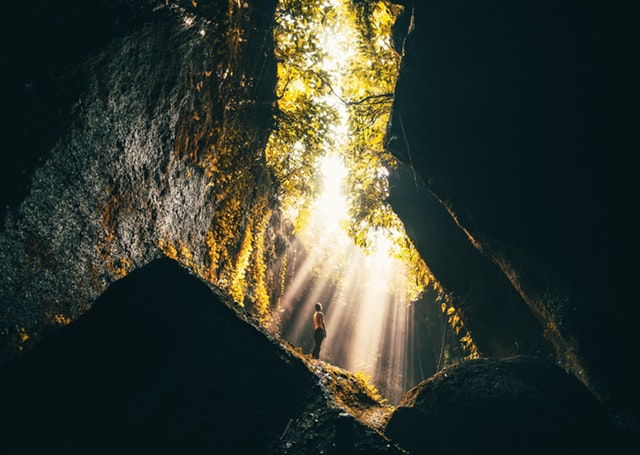 Recently it was reported that the FBI deemed conspiracy theories as being a Domestic Terrorism threat. (Huffpost) Wait, what? There's no conspiracy around Bigfoot. To the unlearned and inexperienced it could seem like a very cut and dry concept that Bigfoot is either real, or not. The fact is that through history there has been a concerted effort to conceal evidence of giants, cryptids, and things relating to other topics. If you delve into the world of cryptids long enough there will be things that happen that make this reality evident to you. The conspiracy isn't that people are interested and investigating these topics. The real conspiracy is the action of demonizing people who look for the truth as it pertains to these ideas. The days of being able to think for yourself and form your own opinion may be at great risk because of this type of thought control. What happened to the days where when a person heard something they could do their own investigation to find out the facts for themselves? The powers that be don't want you to do that. They want you to be spoonfed information that irregardless of being factual… goes along with the narrative that is being pushed at the moment.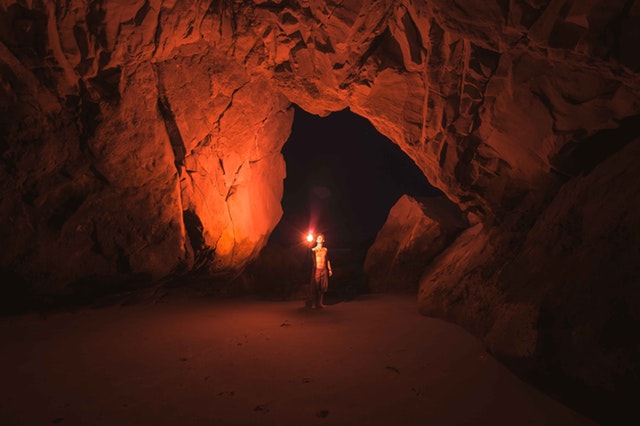 Where am I going with this? If the story is a total fabrication it could serve as a dual prong attack against cryptid research, and the added bonus of throwing shade at gun owners. There is no way to tell for sure that this is the case without some kind of documentation. The only documentation that we have is what is related by the young couple who related that they saw no creature, and the public relations of the park itself who related that no charges had been filed. (Simon) I cannot fathom that the individual who discharged the firearm received no charge.
We have a thing called Wanton Endangerment. In the State of Kentucky there are two flavors. Second Degree which is a Class A Misdemeanor, and First Degree which is a Class D Felony.
(1)  A person is guilty of wanton endangerment in the second degree when he wantonly engages in conduct which creates a substantial danger of physical injury to another person.
(2)  Wanton endangerment in the second degree is a Class A misdemeanor.
(1)  A person is guilty of wanton endangerment in the first degree when, under circumstances manifesting extreme indifference to the value of human life, he wantonly engages in conduct which creates a substantial danger of death or serious physical injury to another person.
(2)  Wanton endangerment in the first degree is a Class D felony. (Westlaw)
I'm not a lawyer, or in law enforcement but something about this story doesn't sound right.
Simon, Darran and Alshariff, Mirna. Man fires a gun in a Kentucky national park after he claims he saw Bigfoot, couple says. CNN.com, Cable News Network, 1 AUG 2019, https://www.cnn.com/2019/07/31/us/alleged-bigfoot-sighting-kentucky-national-park/index.html. Accessed 2 AUG 2019
Kentucky Revised Statutes Title L. Kentucky Penal Code § 508.060. Wanton endangerment in the first degree. findlaw.com,Thomson Reuters Westlaw, N.D., https://codes.findlaw.com/ky/title-l-kentucky-penal-code/ky-rev-st-sect-508-060.html. Accessed 2 AUG 2019
Kentucky Revised Statutes Title L. Kentucky Penal Code § 508.070. Wanton endangerment in the second degree. findlaw.com,Thomson Reuters Westlaw, N.D., https://codes.findlaw.com/ky/title-l-kentucky-penal-code/ky-rev-st-sect-508-070.html. Accessed 2 AUG 2019
FBI Document Warns Conspiracy Theories Are A New Domestic Terrorism Threat. huffpost.com, Verizon Media, 01 AUG 2019, https://www.huffpost.com/entry/fbi-domestic-terrorism_n_5d430db7e4b0acb57fc91818. Accessed 2 AUG 2019